What is PaaS? Working Advantages and Disadvantages
An increasing number of companies across various industries have their hardware and software components — such as servers, storage, frameworks, tools, ready-made app — delivered over the internet. This has become possible due to the development of cloud computing services that are represented by SaaS, PaaS and IaaS solutions. In today's article, we will focus on the platform as a service model, telling you about PaaS advantages and disadvantages, as well as advising you on when to choose this solution for your business. IaaS provides access to computing resources such as storage, networking, and servers, allowing users to build and manage their own infrastructure. PaaS offers a platform for developing, running, and managing applications, including operating systems, databases, and middleware. SaaS provides access to software applications that are hosted and managed by the provider.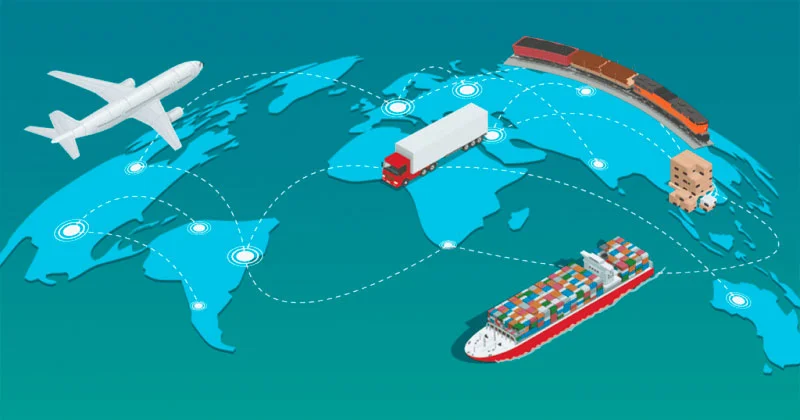 Developing and testing apps in a hosted environment may be the most common use for PaaS, but it's certainly not the only one. PaaS tools also allow businesses to analyze their data, access business process management platforms, add communication features to applications and maintain databases. You have a great lot of control over your operating systems with infrastructure as a service. On the other side, with Platform-as-a-Service you can create apps without having to host them locally, giving you greater flexibility but a little less control. All the essential components that a software developer require, such as runtime libraries, HTTP servers, frameworks, tools, and software for building an app or website are available. Through the framework, the development teams can build tailor-made applications, meet all business requirements.
Lower administration costs
PaaS is a popular option for businesses that require a high level of control over their application development process. Microsoft Azure's cloud-based services are among the popular PaaS products. Produced by Microsoft, Azure cloud services can be a flexible, enterprise-grade cloud computing solution that can be employed in a PaaS capacity. Like its IaaS opportunities, Azure cloud PaaS functionality also offers BI tools, database management, development tools, and middleware. This can be employed in conjunction with other cloud computing solutions or used as a standalone development base to complement the use of in-house traditional servers.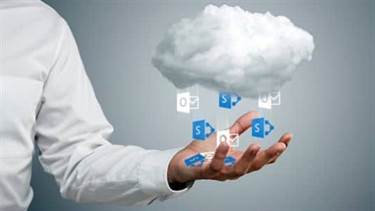 Platform-as-a-Service, is one of the best cloud computing technology after IaaS that is less expensive, has a well-equipped management system, and can beat any other old traditional cloud system. The working procedure of PaaS is to provide a smooth working principle in the cloud that includes the entire application development phase in the cloud. It completely depends upon your business flow and software development architecture to decide whether to go with PaaS or not. While working on PaaS, there is a concern of data security as PaaS is handled by third-party organizers. These services are controlled by one or many vendors so data leakage becomes a concern. PaaS provides you many more options in development than usual software development.
Transport Management Systems (TMS) – AdvantageTMS vs Magnus
By relying on a PaaS provider, cybersecurity decisions will be consolidated and controlled uniformly because these companies frequently have teams that are entirely dedicated to PaaS security. PaaS allows developers to construct, configure, and provision their platforms and backend infrastructure more quickly than they could otherwise. Client Server Network is a type of network model where various services are transferred from one server mac… IaaS is the best option for you if you're searching for a highly flexible, scalable service that allows you to maintain control over its infrastructure.
Additionally, PaaS offers high scalability, which means you can easily add or remove resources as your business needs change. This can save you money on infrastructure costs, as you only pay for what you use. PaaS and IaaS both include access to resources and infrastructure such as servers, storage and networking. PaaS incorporates further resources such as middleware, development tools, database management tools, deployment tools and more.
How to choose the right cloud computing model for your business
In IaaS, the third party offers infrastructure services, such as cloud storage and virtualization technology. This cloud-based service model requires less coding than what an off-premise environment needs. And since it requires less coding, the cost also remains comparatively less. Since a third-party vendor manages the SaaS service, performance and security are all dependent on them. Despite signing a service-level agreement, performance gets impacted due to network issues, cyber attacks, and maintenance. SaaS-based businesses lose control over the data since it is managed by a particular third-party vendor.
Also, it simplifies some of the challenges you might face while developing an application. Developers can collaborate easily with other developers within a single app. You need to provide additional training and resources to make your users comfortable with the new system and its intricacies.
Costly
Having a third-party service provider take care of your data can come with some risks. The security options shrink when new solutions are integrated with the provider's system. One of the benefits of IaaS is lower infrastructure costs; it offers the best in terms of cloud computing. Infrastructure as a service is also known as hardware as a service which is a computing infrastructure that provides virtualized https://globalcloudteam.com/ computing resources to the users through the internet. With PaaS, you are reliant on the provider's infrastructure and services, which may not be customizable or flexible enough to meet your specific needs. Additionally, PaaS can lead to vendor lock-in, where you become dependent on the provider's platform and services, making it difficult to switch to a different provider in the future.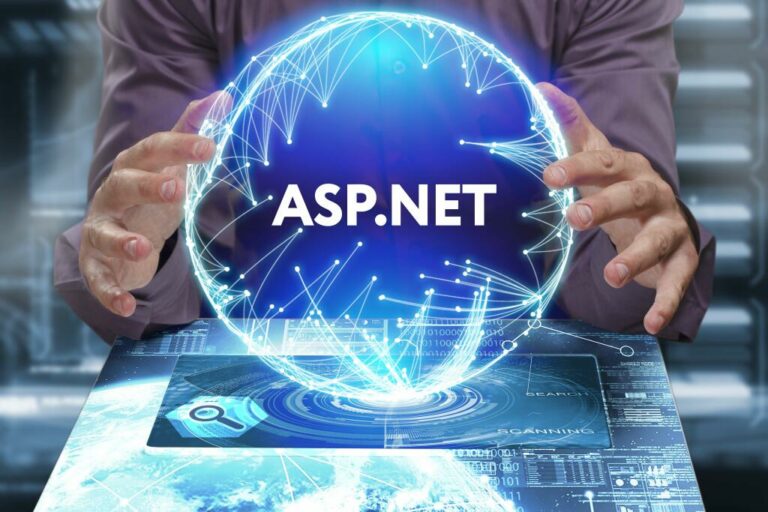 In a way, PaaS acts like a host with a lot of extra goodies coming with the package! Because of its relatively low cost, it has been considered an alternative for hosting high-cost traditional applications as well as web applications. What PaaS really pros and cons of paas brings to the table is the added value of user experience, which is crucial for the use of any cloud computing services. PaaS takes into consideration the Software Development Life Cycle and the developer experience, more than anything else.
It can also run when the server goes down
Updates are really necessary for PaaS solutions to keep up with the competition. If the updates are not given time to time, the users could constantly miss out new features and improvements. These updates always ensure that the applications are running in their latest versions. Now the updates are automatically delivered by the PaaS provider. Although PaaS offers many benefits to startup businesses, it aren't flawless. For knowing whether its worth investing, it is advisable to look at the advantages and disadvantages.
However, switching to a modest SaaS solution is better if you require little flexibility and prioritize usability.
This can be particularly useful for businesses with specific requirements or compliance needs.
Developer can login to above websites and use the built-in API in order to create web based applications.
A new platform is a new environment where legacy solutions are supposed to continue to work.
So, whether you have a small business or a major one, to bring your business to the cloud, you must know the differences, pros, and cons between its various service models first.
The software can be created using PaaS solutions for internal use or sale.
Internet is an evolving technology that constantly adds new features so that users can be more convenient with its usage.